Kavin intertrade
As a market leader in many industries in Thailand, we provide a dynamic platform for local and international businesses to connect with their intended visitors.
Our exhibition portfolio consist of several trade and consumer events across a number of industries; Coffee, Bekery, Ice-Cream, food and hospitality, retail, cold chain, Logistic, Warehouse and franchising.
We strive to connect, educate and strengthen business communities around the world. Our events provide quality sales leads, networking opportunities, a high return on investment for exhibitors and an exciting, memorable experience
for visitors.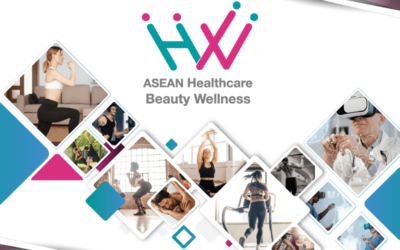 ASEAN Healthcare Beauty Wellness 2024May 23-25, 2024EH100, BITEC, BangkokASEAN's...