ASEAN Healthcare Beauty Wellness 2024
May 23-25, 2024
EH100, BITEC, Bangkok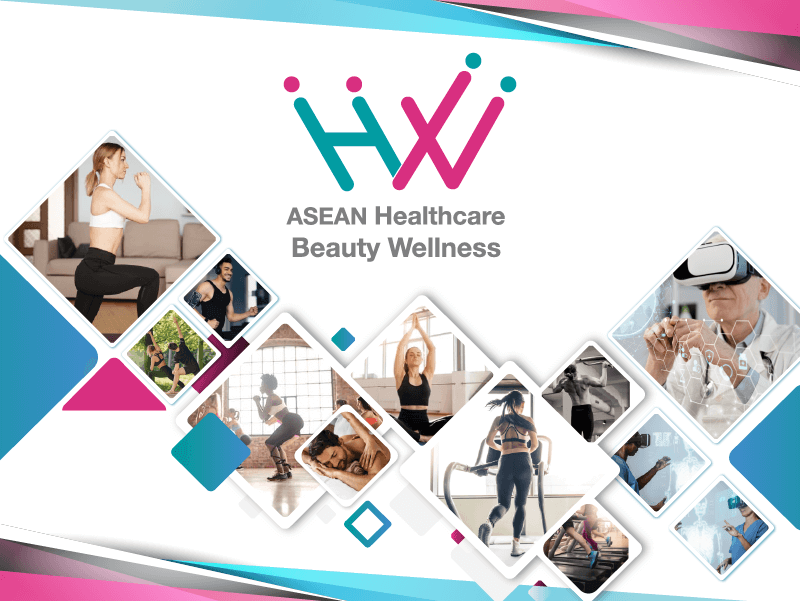 ASEAN's healthcare, beauty & wellness industry growth rate makes it one of the most attractive sectors globally. This year, the Asia-Pacific region will surpass North America as the largest market. Meanwhile, Thailand ranks 24th globally and 9th in the Asia-Pacific, leading the ASEAN region.